Shop By Model
The Hallmark Hyundai Flowood Way
New Inventory
Our inventory of new vehicles features a vast selection of Hyundai models that includes everything from SUVs and compact cars to hatchbacks and hybrids. Our inventory of new Hyundai models includes a variety of body styles, helping to ensure plenty of options for a wide variety of driving needs. Our inventory of new SUVs includes the Venue, Kona, Kona N, Tucson, Tucson Hybrid, Tucson Plug-in Hybrid, Santa Fe, Santa Fe Hybrid, and Palisade. 
Used Inventory
Our inventory of used vehicles goes beyond just Hyundai to include a variety of makes and models. Our inventory of used vehicles includes a mix of SUVs, sedans, trucks, vans, hatchbacks, coupes, and many others beyond. Our inventory of used vehicles often includes brands like Acura, Audi, Buick, Chevrolet, Dodge, Chrysler, Ford, Genesis, GMC, Honda, Hyundai, Jeep, Kia, Land Rover, Maserati, Lincoln, Nissan, Ram, Toyota, and Volkswagen. Our inventory ensures plenty of options regardless of your auto needs. From versatile SUVs and sedans to powerful trucks, our used inventory is ready to help.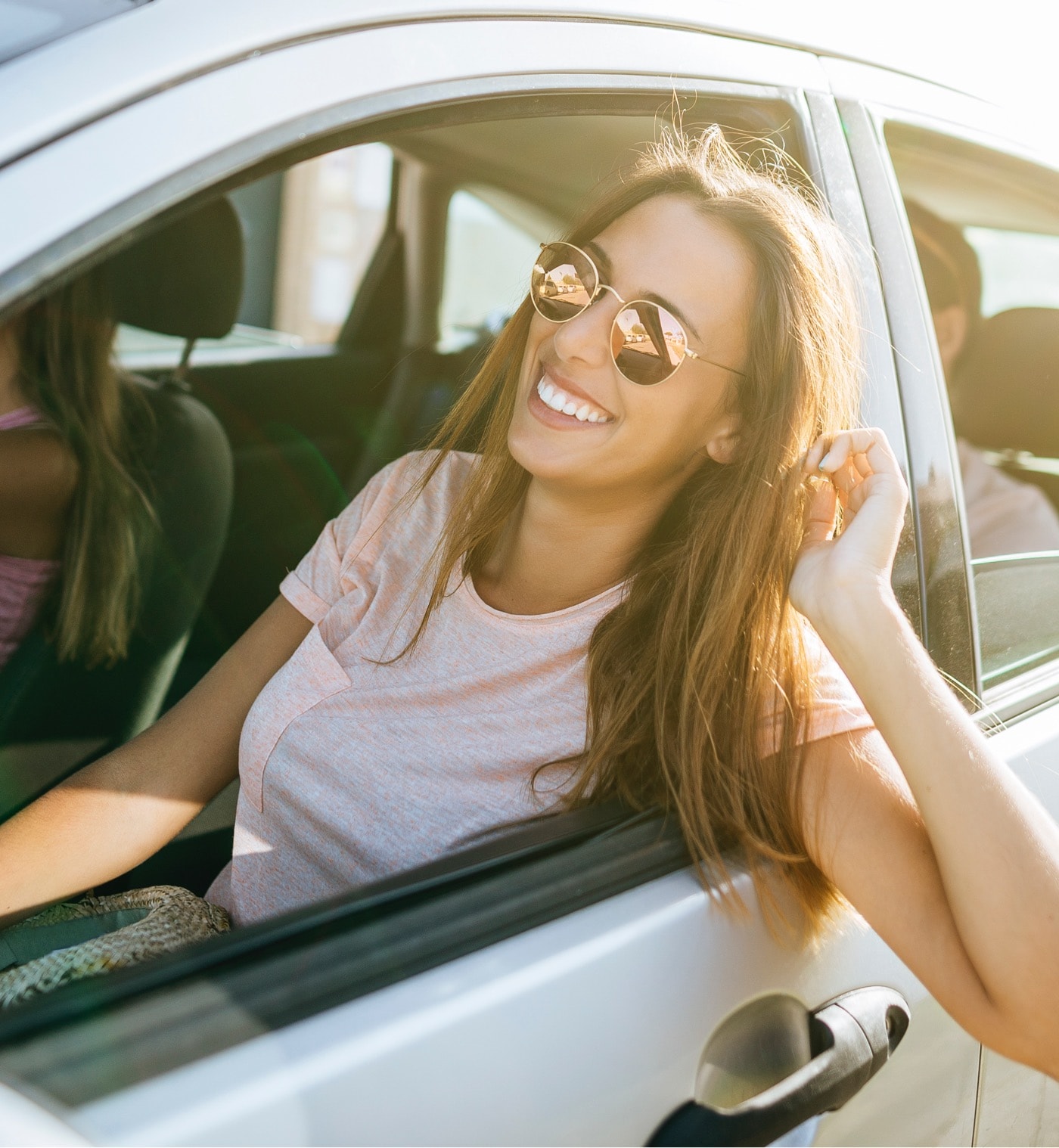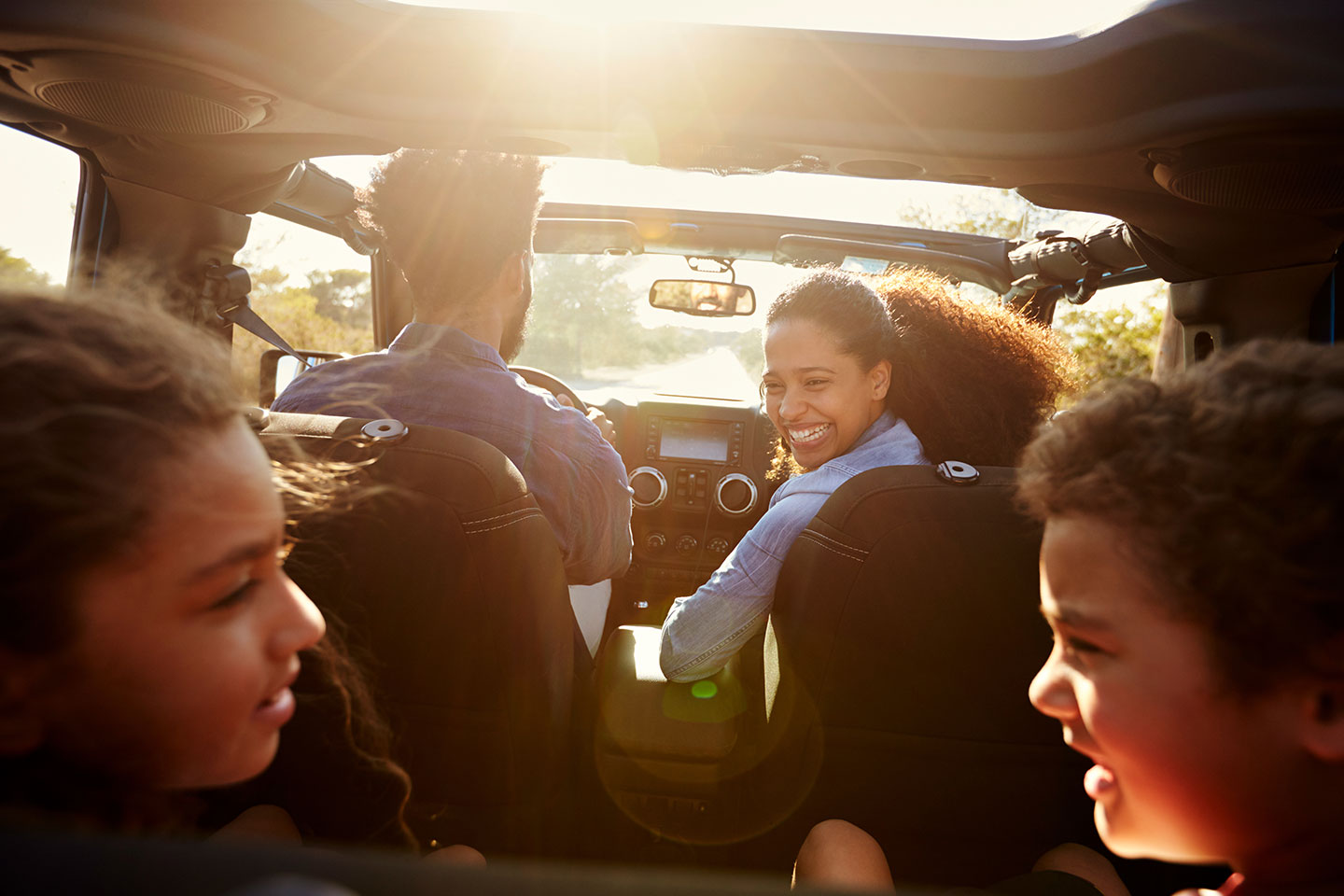 Auto Service
Looking to service your current vehicle in the Flowood, MS? Our service team can help! Our team of service professionals is ready to help with everything from oil changes and battery replacement to brake repair and parts . Easily schedule a service appointment online with ease via our online service center. Take care of your auto needs in the Brandon, MS area with the help of our service team.
Finance Center
Finding a vehicle that you'd like to buy, or lease is one thing but figuring out a finance solution is another venture entirely. Our team of in-house finance experts is more than ready to help! Our team of seasoned finance experts is ready to help drivers with everything from auto loans and leases to finance packages. Drivers can utilize our nifty online finance center to fill out an online finance application online to get an early start on things right from home. Feel free to contact our team with any lingering questions or concerns.